History
Evidence suggests that the upper Rio Negro/upper Orinoco was occupied from at least 3500 years ago, with the first European contact in the mid-16th century. Fairly continuous contact was made from the mid-18th century, when the Portuguese and Spanish slave trade penetrated the region.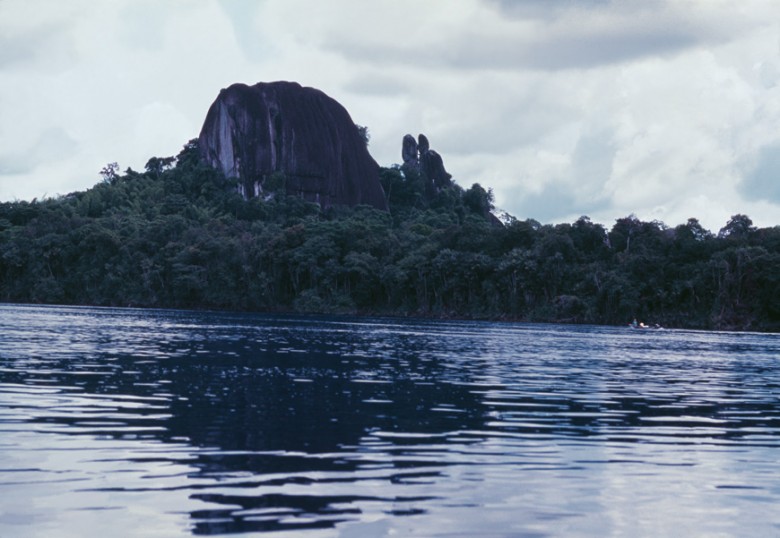 Wakuénai means Wakú-speaking people; their language is of the Arawak family. They are also known as Curripaco. Wakuénai territories extend into the Amazonian regions of Venezuela, Colombia, and Brazil. In Venezuela, they are concentrated in the Casiquiare district of the state of Amazonas, near the Atabapo, Guainía, and Orinoco rivers.
Fabrication
The Wakuénai continue to produce traditional crafts for which there is a market demand, like baskets, mats, and criollo-style woven hats.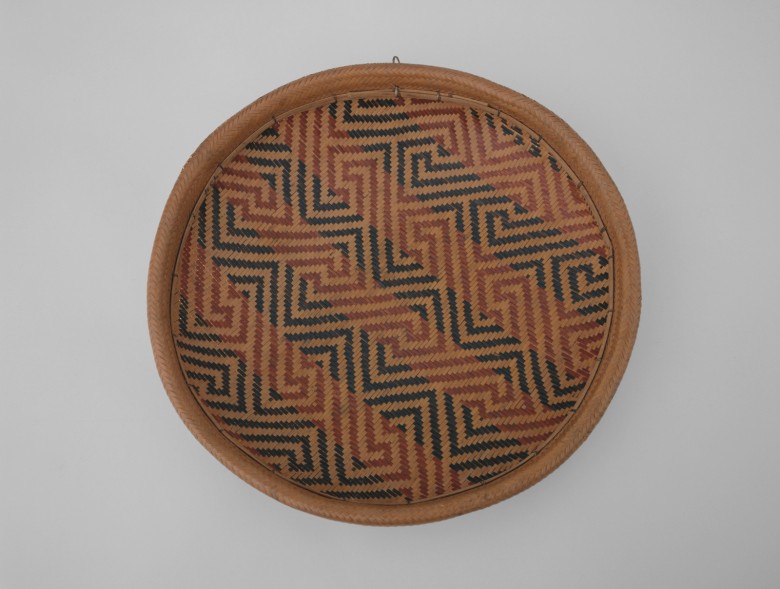 Basket weaving used to be practiced exclusively by men. Now, due to its commercial success, women not only produce ornamental and commercial baskets, but have evolved new forms and techniques.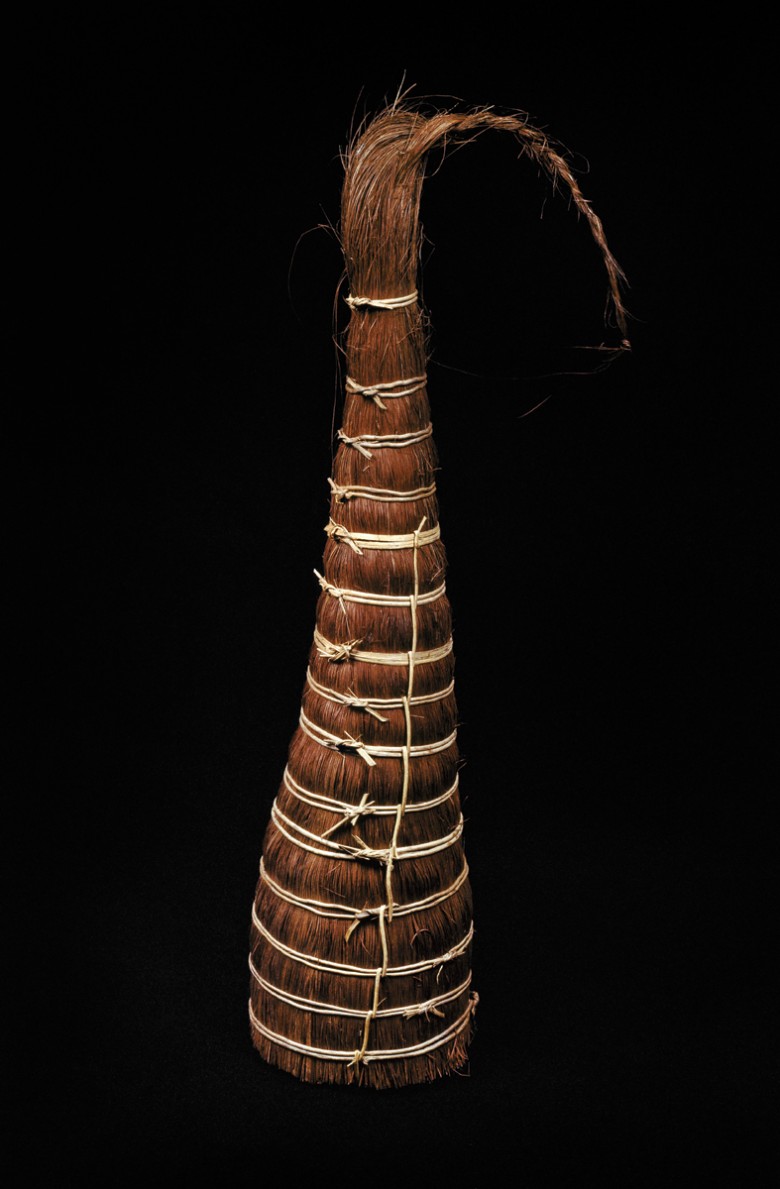 Today, the collection and sale of chiquichique fiber has become economically important to the Wakuénai. In order to collect the fiber, which grows on the banks of rivers like the Inírida or the Guainía, the Wakuénai organize expeditions that last several months.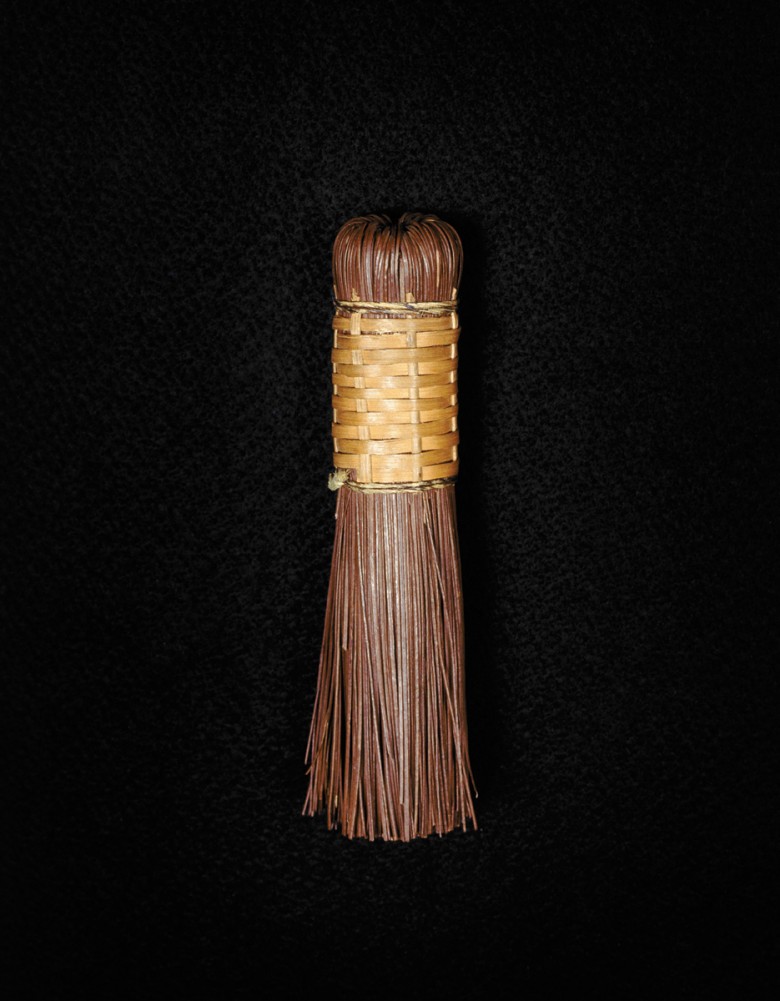 The Wakuénai use chiquichique fibers to craft the brooms with which they spread yucca flour over the budare in the preparation of manioc or cassava.
Sustenance
Agriculture is not as important as it once was to the economy of the Wakuénai. They have developed a market for the chiquichique fibers that grow on riverbanks, requiring a continuous effort that precludes tending crops, but they do still hunt and fish.